Another day, another opportunity to talk about our favourite topic, paid advertising.
This time we're guests of the Inbound Back Office Podcast, hosted by the wonderful Amy Foley. She's a Virtual Assistant coach and speaker who helps women achieve their dream of building a Virtual Assistant business and earn unlimited income.
Do you believe that every business can benefit from running paid ads?
If you said yes, we have news for you…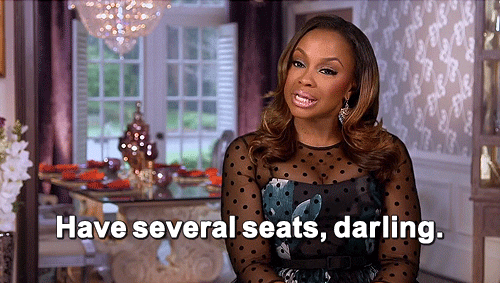 JK, it's not that bad